ALANTE'S TRIBE: MAY HIGHLIGHTS🍾
2022 has flown by so fast already! Here at ALANTE, we pride ourselves on highlighting our team and ALL that we accomplish inside and outside of the office!
Here are some of our May highlights 👇
Jen reaches her 2022 CAP!
At ALANTE, we are committed to helping our sales team reach a 6 figure income every year and their greatest potential. We do that by allowing our Realtors to keep 100% of their commissions once they reach a certain goal. Jen has hit her CAP (goal) in just under 6 months and we are SO proud. To learn more about how she did it and what this means to her click here!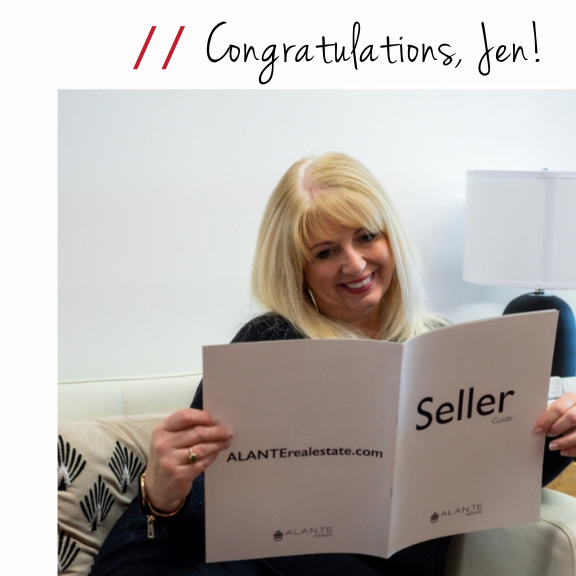 We celebrated Esther and her newborn, Sophie Joy!🍼
We threw Esther the sweetest baby sprinkle, showering her with love and support of her new baby girl! WELCOME to the family, Sophie Joy! We can't WAIT to meet you. Way to GO mama!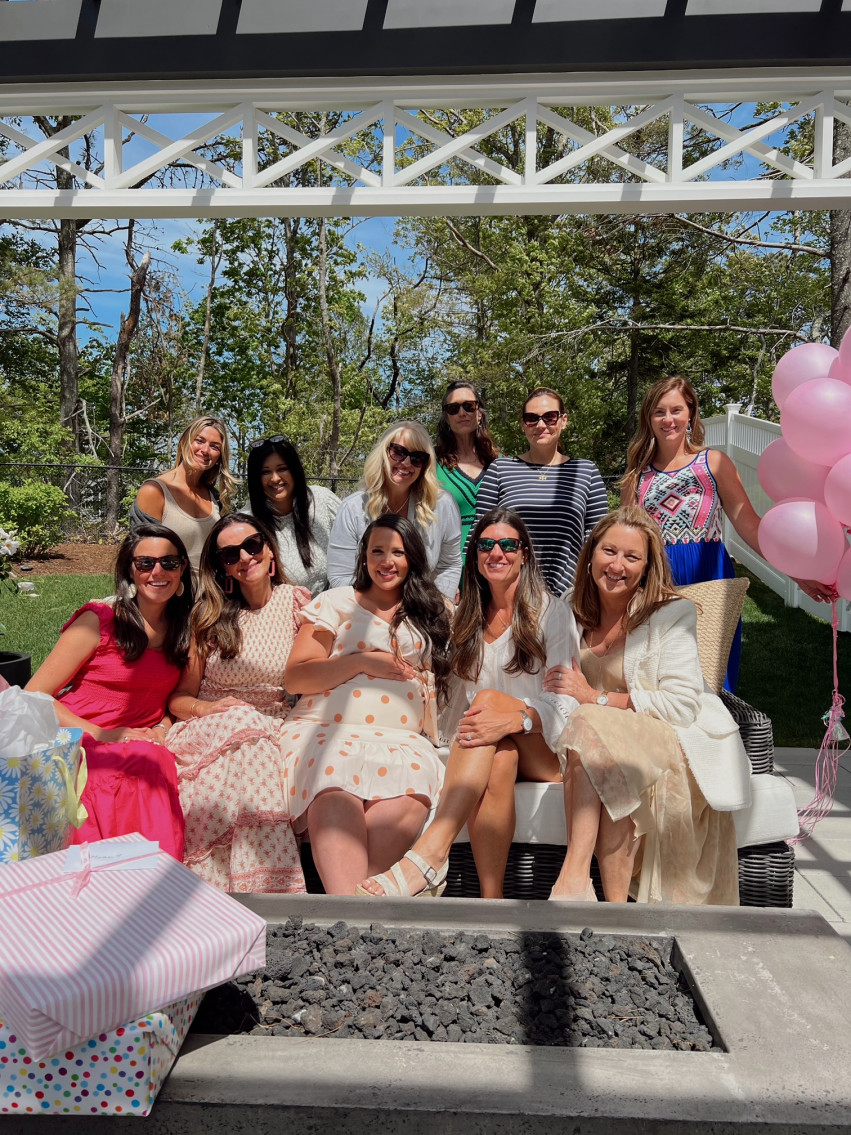 Meet Ryan! 📲
A south shore girl at heart with a HUGE passion for who WE are and what we offer to our community.
We are excited to have Ryan join ALANTE as our Social Media & Content Creator Associate! Recently graduating from Endicott College with her Masters in Business Administration, Ryan is excited to dive into her social media passion and take ALANTE's social media to the next level.