OUR TRIBE: AUGUST EDITION⭐️
ALANTE'S TRIBE: AUGUST HIGHLIGHTS🌅
Enjoying the last bit of our slice of summer! Here at ALANTE, we pride ourselves on highlighting our team and ALL that we accomplish inside and outside of the office!
Here are some of our August highlights 👇
We celebrated Jen's 6 amazing years with ALANTE!🎉
August was Jens 6th work anniversary with ALANTE! For this amazing milestone our team was able to celebrate the business you have built for yourself throughout Cape Cod and The South Shore with ALANTE, Woohoo! 🙌🏼
For those in the real estate industry, a work anniversary is also a time to celebrate the years of experience that have been gained.
Here's to many more years of success, Jen!☀️

We are so lucky grateful to have you on the our team and we can't wait to see what you do in 2023.
Click to see her year highlights!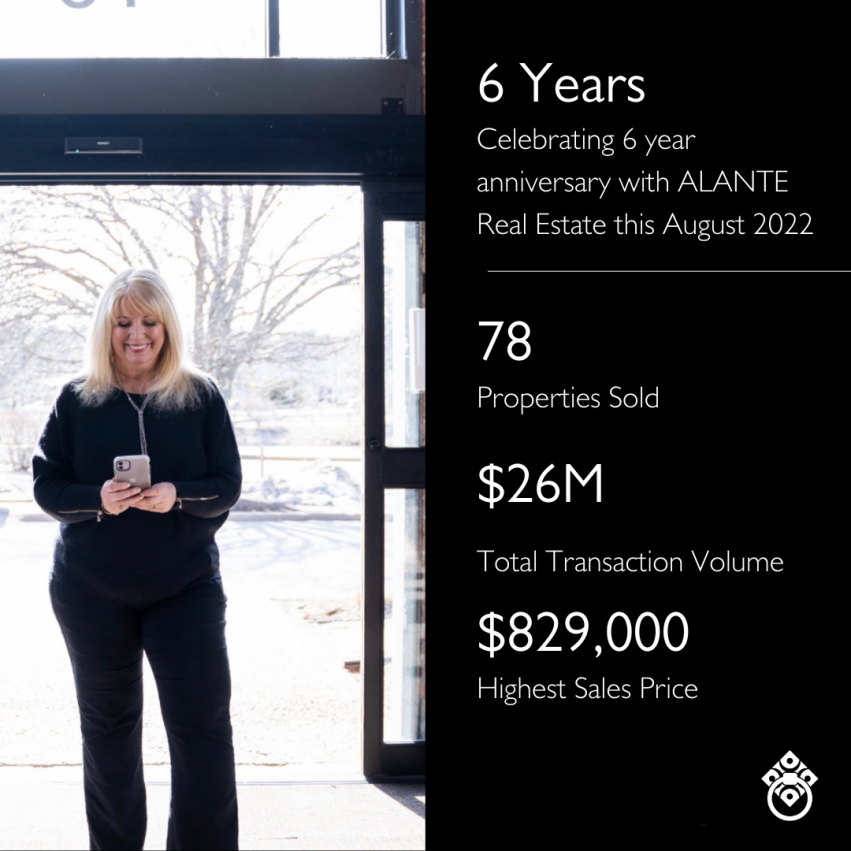 Birthdays, See you laters, & Team Meetings! 🎂
We got to celebrate our 3 August birthday's Pam, Mike & Jen!
At ALANTE, we love ANY excuse to celebrate our team! Birthdays are our absolute favorite. We also had our monthly meeting where we get to collaborate and re-group as a team.
Another special moment from our meeting - we celebrated someone who has put her heart into working here for the past two years. We are so happy for your exciting future endeavors in the city, We will miss you Jess! THANK YOU - ALANTE family❤️
This month we touched on our basic housekeeping agent info, our new interactive digital property brochures for luxury listings, discussed the layout of upcoming client events, as well as rewarded our team for being exceptional on social media... the summer insights on our social have truly gone through the roof, and although it's her job we HAD to give our congrats to Ryan! 📲
We even had our friend & partner Anne Borghesani at First Home Mortgage stop by to give us a small presentation on current mortgage and home buying conditions to help us navigate a shifting market. Thank you Anne! 👏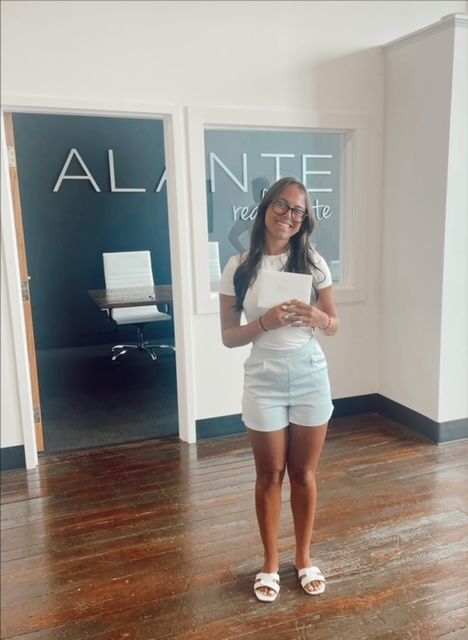 CAPPED 💯
Michael Perrone now enters his 2nd consecutive year with ALANTE's 100% club and we couldn't be more proud of him for this incredible accomplishment! 👏
Mike's hard work and persistence allows her to continue implementing the first class training and systems in place at ALANTE, and now that he has met his yearly goal he is able to receive 100% of her commissions! BRAVO‼️
To learn more about how he accomplished these goals and what this means to him click here!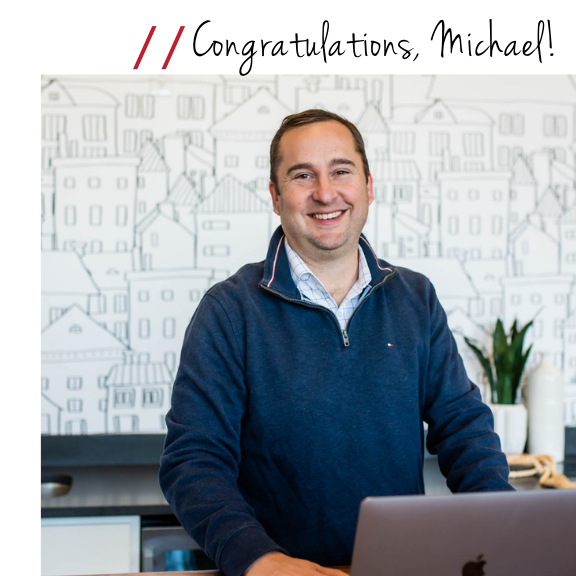 A Cape Cod Slice of Summer event!

🍉

We had the best time at Holly Ridge Golf Club in Sandwich, with a private putting lesson with Darren Falk & our past clients followed by a reception! 🍸

The weather was absolutely spectacular, the vibes were great, and we truly enjoyed giving back to our clients and community through this event!

Follow us over on Instagram for a recap of the event! 📲 @alanterealestate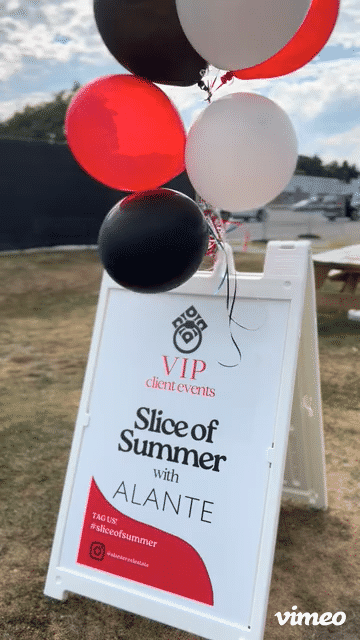 August Collection of Happiness🥰
Most brokerages will tell you that each time they sell a home although it is important to talk about our successes it's even more important to us to celebrate our clients happiness. We call this our Collection of Happiness.
We bottled up all of the joy in a quick 90 sec Reel once a month. CLICK bellow to watch this months 👇
And yes, Congratulations to our Team! 🍾 on an another amazing month!
Happiness Collection