We firmly believe that true success extends beyond mere financial gains of our agents—it encompasses leading a balanced and fulfilling life...
"Success is no accident" Kim says.
Kim Hanlon proudly enters her 9th consecutive year of earning an astounding 100% commission! Her story has inspired us in so many ways. She's truly a kick ass momma, Realtor, and colleague. Read more about her success story here.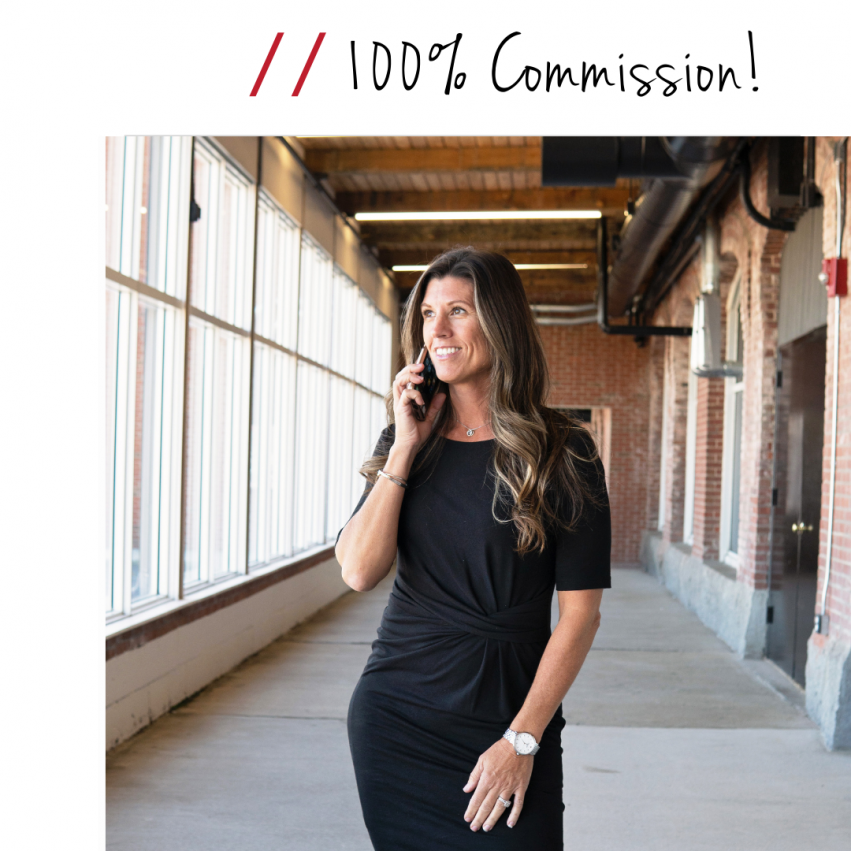 Summer Meetings, Birthdays and More Magic. 💫
Well our team meeting looked a little different this month.
Instead of a birthday cake, we celebrated Jon's birthday with a WHOLE pizza cake from Rose & Vicki's (hi neighbors!). Seemed more of Jon's MO - and we were right. 🍕
Additionally, our team meeting this month looked different because we met with the incredible Jessica Zweig. We gave her the podium to lead the team.
.....and she left our team with a valuable roadmap of powerful takeaways to reach the next level in our businesses and truly embody who and what ALANTE is. We can't wait to share more about this with you.
She presented us with a quote that really stuck with us and we wanted to share it with you in case you may find any inspo or relatability 👇
"Resilience is not about overcoming, it's about becoming."
PS. Thank you Susana, for always leading us with the best in the industry to allow us to elevate ourselves to our greatest potential.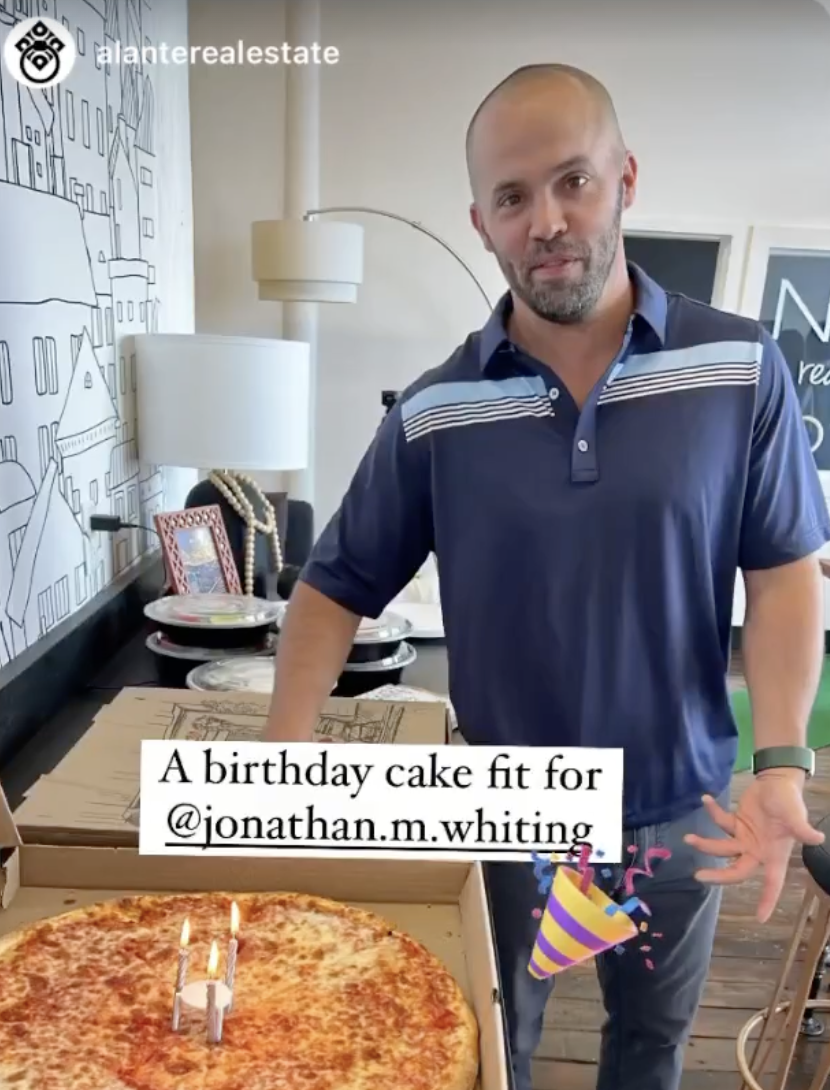 Be ALANTE.
We do EVERYTHING you don't want to do so that YOU can do everything you LOVE doing.