Worried about selling your home during COVID-19?
What if you could still sell your home while social distancing in record time for top dollar?
The Stafford Family first contacted us on March 10th seeking assistance in selling their property located at 56 Huntington Rd in Plymouth.
You see, Dan and Mallory had just welcomed their third child, baby Wesley into their already lovely family and realized that more space was needed to raise their kids. The perfect size home in the same school district had just entered the market, they needed to move quickly in putting their own home for sale and under contract before they lost a chance at their dream home.
We were entering into uncharted territory with COVID-19 at that time with new information coming in and changing daily. Finding a brokerage that was known for their technology, organizational systems, outstanding property marketing and forward thinking attitude was top of their list. We are so happy that they called us!
HERE IS HOW WE DID IT ⤵️
VIRTUAL CONSULTATION
3/11/2020
Had we gotten the call today A thorough pre-sale consultation would be scheduled with them either by phone, FaceTime or Zoom video conference to discuss their needs, answer all of their home sale questions and present our proven marketing campaign and strategy to successfully sell their home, since our Virtual Selling process has officially been put in place since

Back on March 11th their agent, Susana Murphy, was able to meet with the Stafford's to view their home (while acknowledging social distancing, 6 feet apart, gloves on, no shoes in the house etc.. the requirement at that time). She completed the evaluation of both the value and market conditions and presented that virtually to the Stafford's, they were ready to proceed with paperwork.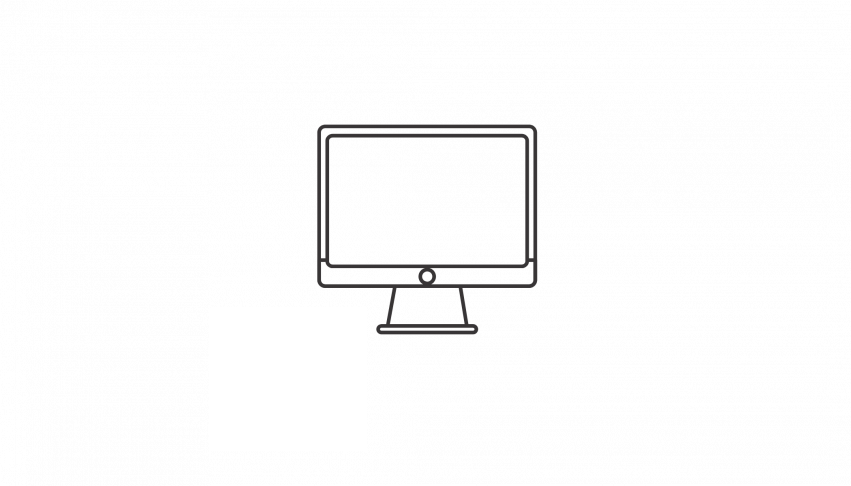 ONLINE CONTRACTS
3/18/2020
We are happy to be a paperless company and with the use of our online document transaction software, none of the paperwork needs to exchange physical hands and can be safely stored and signed online for the convenience of our clients.
We utilize Docusign so you can easily sign all contracts and documents from the comfort of your own home and that's exactly what Dan and Mallory did. Nice and Easy!

VIRTUAL STAGING
3/18/2020
When it comes to staging and getting your listings to look like a million bucks, we've got it! Our seller's homes are easily recognizable online in photos as we take the time to walk each of our clients through a step by step checklist to best prepare the home for their photography appointment.
We are set up now to do this virtually via FaceTime since we already have a guide and a checklist we provide you ahead of time to follow along, it's fool proof and so easy to use!

In the case of 56 Huntington Rd, while following the CDC guidelines In the case of 56 Huntington Rd, while following the CDC guidelines at that time, Susana Murphy was still able to walkthrough the Stafford's home and guide them through the staging process while remaining socially distance and wearing protective gear.
Dan and Mallory did such a wonderful job following instructions on the check list and given by Susana to a T and we are so thankful to them for working so hard to help us, help them, sell their house.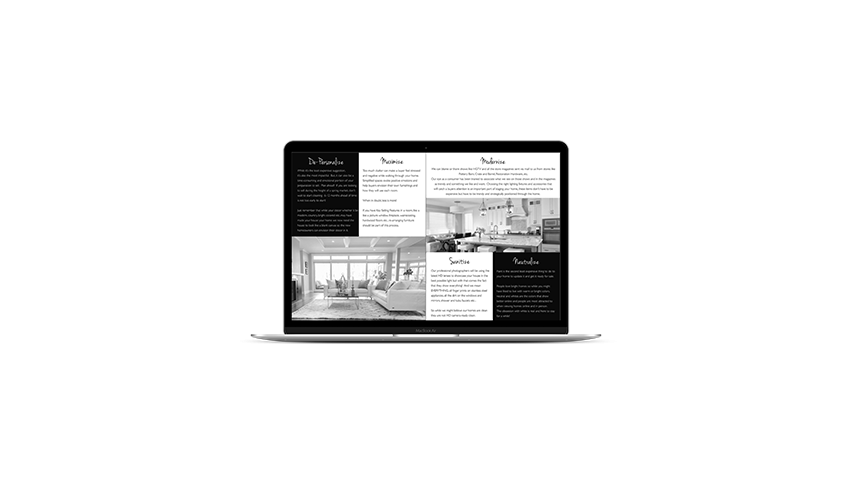 STUNNING PHOTOGRAPHY
3/24/2020
The first impression is crucial. Buyers are looking through thousands of property photos as they search for a home. With only a short window to capture a buyer's attention and have your listing stand out, your property photos have to stop them in their tracks.
Our professional photographer followed the CDC guidelines, they were expedient, professional and got the job done, photography was stunning. Here is where the magic happened...
3/18/2020 - 3/25/2020
Our marketing department who is also working safely virtually at this time from their home, started the pre-marketing campaign for this home to get the word out and start exposing the property to as many qualified buyers as possible. They used advanced online marketing and social media campaigns to target, track and qualify buyers. For each property we market, we determine the profile of the potential buyer and run custom campaigns that speak to them.
The social media campaign alone put this property in front of 21,787 people with 5,735 interactions and 2,920 photo views!
Our company database consists of 16,250 people, we tailor and tag each person within our database to a buyer profile. When we get hired to sell a property we customize a list with only those people that fit the criteria of your home, this property list matched 1,238 potential buyers. An email marketing campaign was created and sent to them announcing the new listing entering the market.
This marketing campaign resulted in 118 inquiries.
Susana Murphy worked tirelessly to screen all those inquiries to ONLY those buyers that were pre-approved and ready to buy the day we launched on market, this was priority, time was of the essence and safety our number one goal.
NO CONTACT SHOWINGS
3/28/2020
We have put an extensive qualification process in place to eliminate those just in the browsing stages from the qualified buyers ready to purchase a house. Several steps need to be followed and completed by the buyer and buyers agent before we allow them into the properties. Showing precautions are of the utmost importance.
Here was Susana's showings process for this home: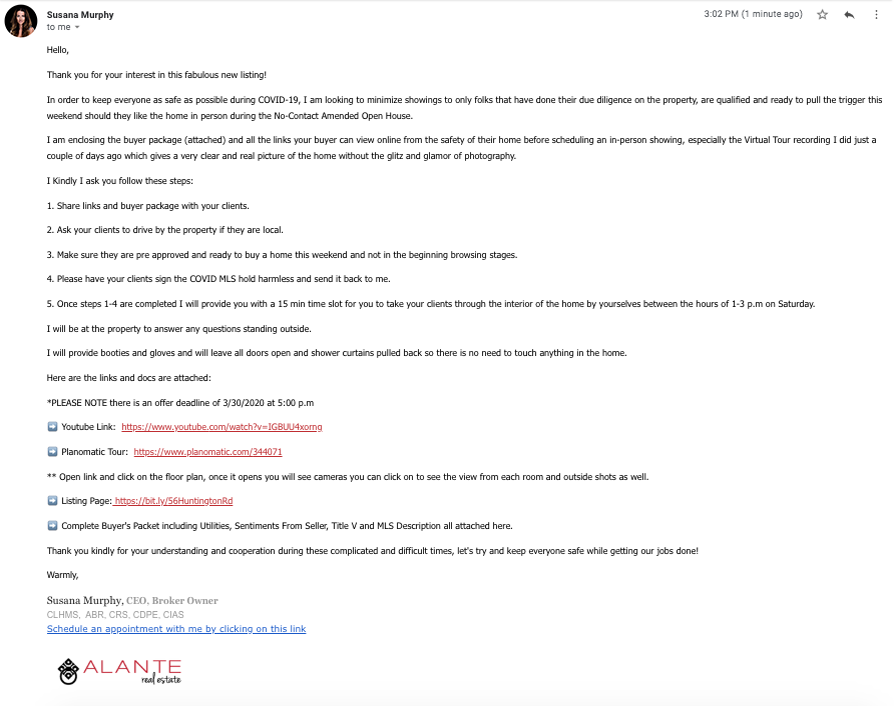 We did it, we found 10 qualified buyers ready to purchase, now what?
Susana scheduled private individual showings on Saturday March 28th in 15 minute increments for all 10 buyers and their agents in lieu of hosting a standard public Open House.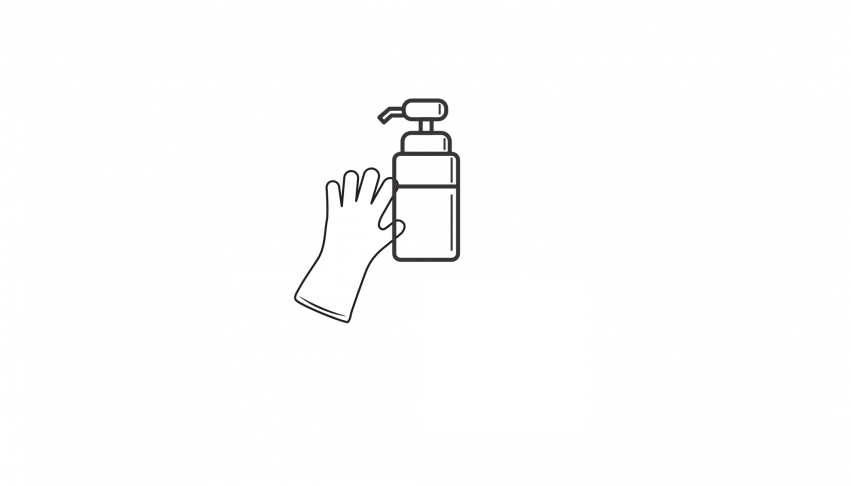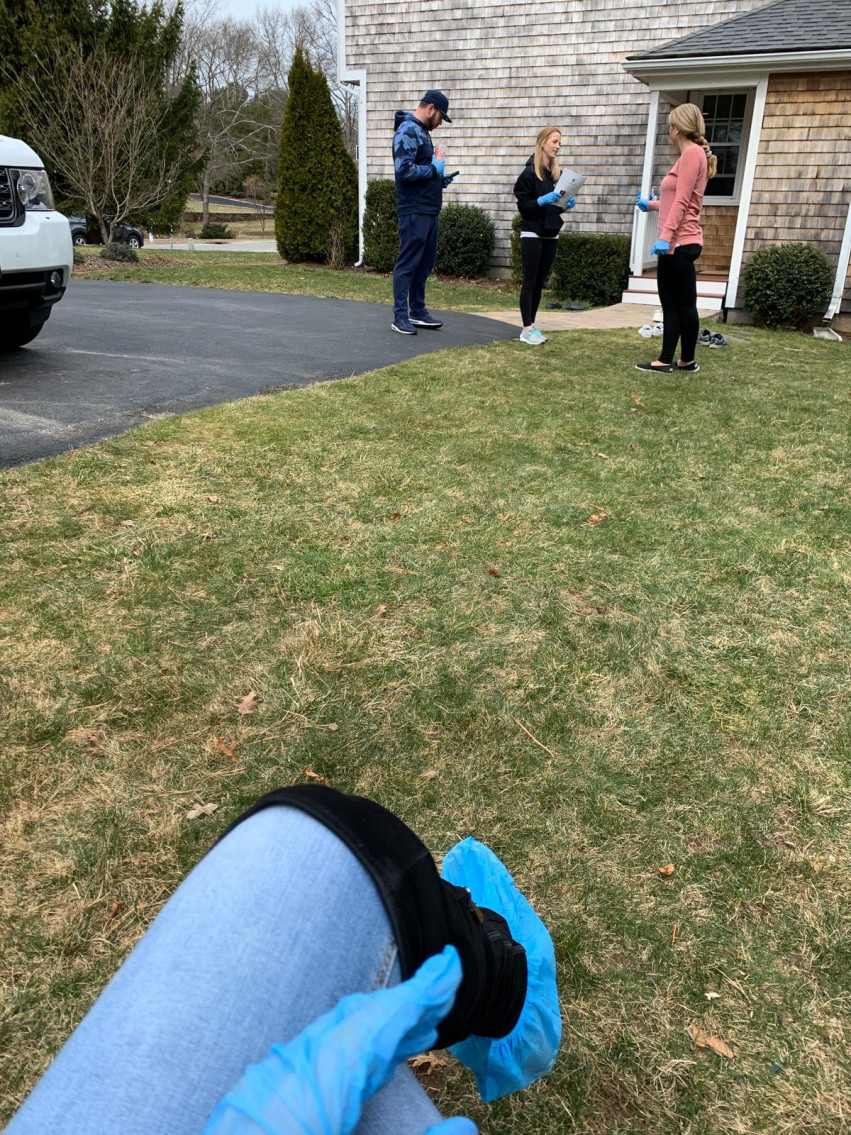 Susana set herself up outside of the home with gloves, booties, sanitizer, brochures and disclosures. She greeted each qualified buyer and their agent from 6 feet apart, required everyone to either remove their shoes or wear all precautionary items she had brought with her and had the house set up already with lights on, all doors open etc. so that all people had to do was to walk through, in and out, one family at the time.
The Results
At the conclusion of the showings on Saturday, March 28th, the Stafford family received SIX offers on their home!!
The Stafford's put this house under contract only having to show the property for a few hours on 1 day. Both the no-contact home inspection and the no-contact appraisal have been completed at this time.
Packing is next which "conveniently" they happen to both be home with plenty of time on their hands 😊 We are just a few weeks away from Closing day.. which by the way, will also be done without face to face interactions, per our Virtual Selling process..
ELECTRONIC CLOSING
4/30/2020
Their Attorney will sign closing documents on their behalf via Power of Attorney. The end.

"The ALANTE Real Estate team did an outstanding job on the sale of our home. Susana Murphy and her team went above and beyond to make sure our young family stayed protected and healthy during the COVID -19 Crisis. The ALANTE team took all the precautionary measures to maintain social distancing, from how they handled helping us prep the house to go on the market, their showing process, to the online contracts we felt confident that our family was always being protected during this time.
They have exceeded our expectations with the sale of our home in just 1 day of showings with 6 offers for us to choose from!! Their knowledge of property values, home staging, photography, and the real estate market are unmatched. Their strategy when it comes to selling fast for top dollar is the best there is.
We are very thankful to Susana Murphy for the sale of our home and the assistance in purchasing our dream home all during COVID-19! Thank you ALANTE Real Estate!"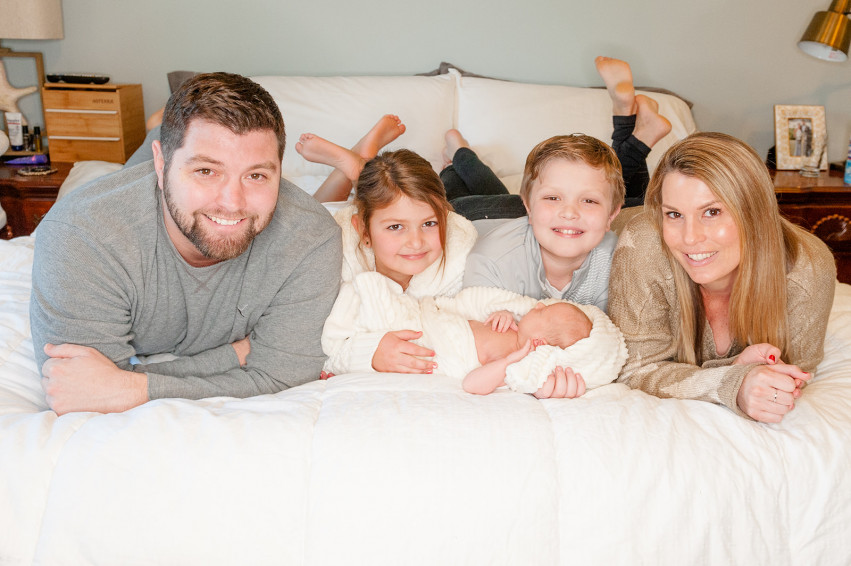 Schedule your Virtual Consultation today!
We're ready to embark on this journey with you, and make it unforgettable.