Top 5 Coffee Shops on the South Shore & Cape Cod
Raise your hand if you need a coffee first thing in the morning to feel like a fully functional adult 🙋🏻
We've rounded up our Top 5 picks for best coffee shops along the South Shore & Cape Cod. Below you will see our favorites that will surely have all coffee lovers racing to grab their favorite drink!
3 Otis St, Hingham, MA 02043
Open for Curbside Pick-Up and Local Delivery (Hingham) on orders over $25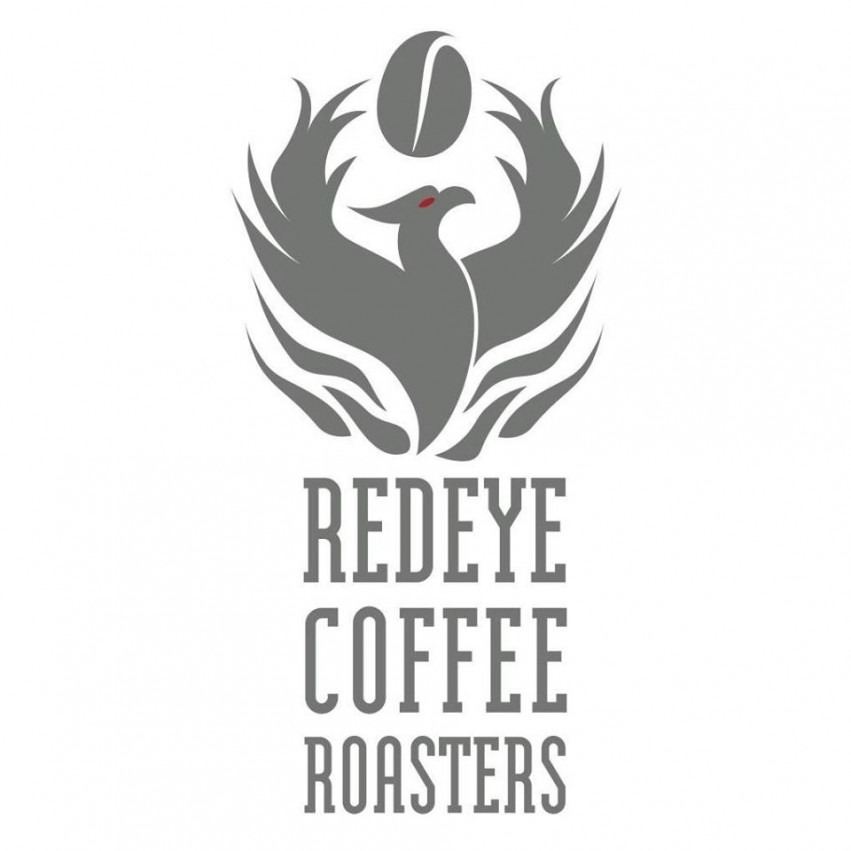 88 Camelot Dr #24, Plymouth, MA 02360
Pick up in-store or call ahead for curbside pick-up!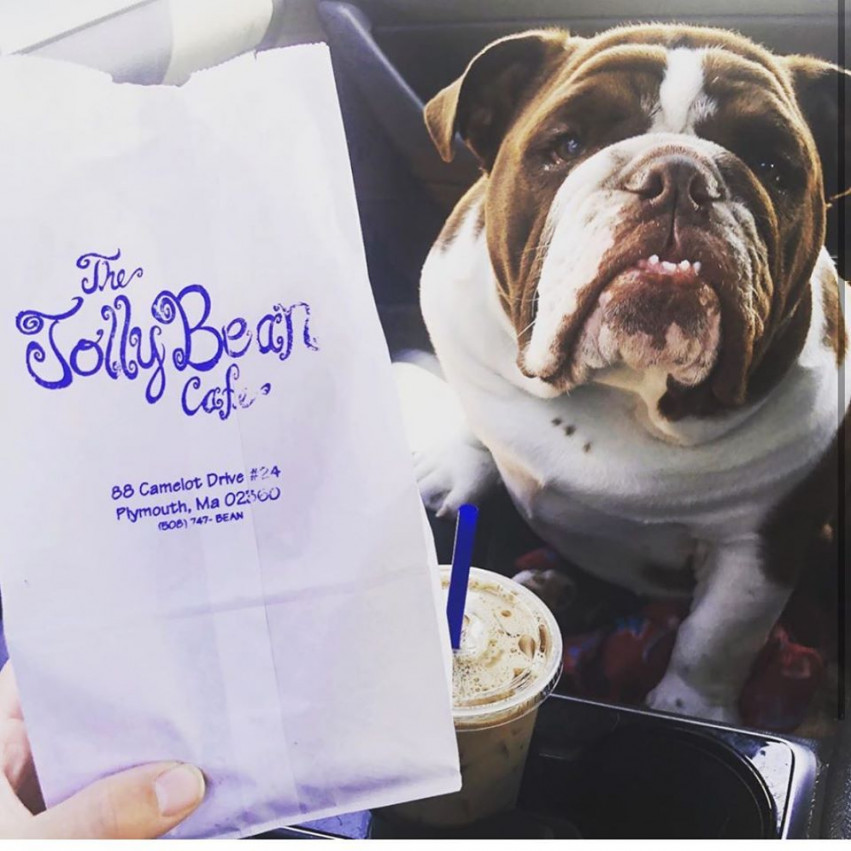 1370 MA-28A, Cataumet, MA 02534
Open Thursday - Sunday from 8am-1pm for Curbside Pick-Up