Virtually SOLD During COVID-19
Would you sell your home 100% virtually from another state during a pandemic?
One month before our country went under quarantine from COVID-19, a past client who now lives in Arizona wanted to put their income property in Sandwich on the market. The home had been rented for the last 10 years and was in need of some updating and upgrades before being placed on the market.
Kim went above and beyond what typical Realtor duties include while assisting her long time client from across the country. Kim secured contractors and quotes to get this home ready to be listed.
In less than 3 weeks, all projects were complete and the home was ready to list! It so happens, our state also went into quarantine the week the home was listed.
HERE IS HOW SHE DID IT ⤵️
VIRTUAL CONSULTATION
Kim Hanlon originally received a call from Mike a few months before he wanted to list his Sandwich home on the market. Due to Mike living in Arizona, everything had to be done virtually, regardless of the pandemic that was about to ensue throughout our country.
Kim sat down with Mike via a Zoom call in order to present her market analysis and listing presentation. They were able to talk about the things that needed to be done in order for Mike to receive a top-dollar offer on his home.
When the Zoom call was complete, Kim was off and running to make sure the home was prepped and ready for the market as soon as possible!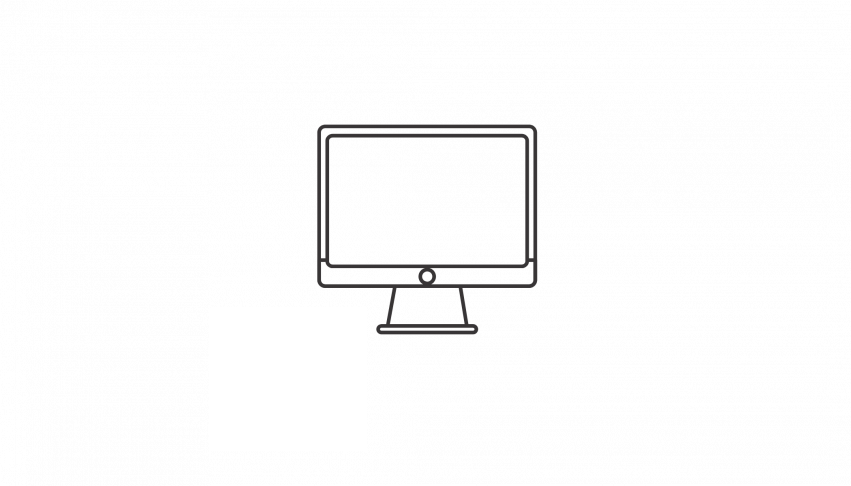 ONLINE CONTRACTS
We are happy to be a paperless company and with the use of our online document transaction software, none of the paperwork needs to exchange physical hands and can be safely stored and signed online for the convenience of our clients.
In this particular situation, our client never had to leave and come back to the state of Massachusetts in order to list and sell his home. Kim was able to send all documentation via Docusign for Mike to review and sign. This included the listing agreement, all disclosures necessary, accepted offer, purchase and sale and closing statements! There was no worry of anyone's safety with the use of electronic signing and filing.
Super simple, convenient and much safer!

VIRTUAL STAGING
When it comes to staging and getting your listings to look it's absolute best, we've got it! Our seller's homes are easily recognizable online in photos because we take the time to walk each of our clients through a step by step checklist to best prepare the home for their photography appointment.
In the case of 61 Pimlico Pond Rd, the home was completely cleaned out. The homeowner decided to give the home a complete refresh. This included new carpets, new doors, a fresh coat of paint and MORE! Outside, he even had the decking and landscape redone so that it felt brand new for the new homeowners!
We are set up to do staging both virtually and in-person while respecting social distancing with masks and gloves. This staging appointment can be done via FaceTime since we already have a guide and a checklist we provide you ahead of time to follow along, it's fool proof and so easy to use!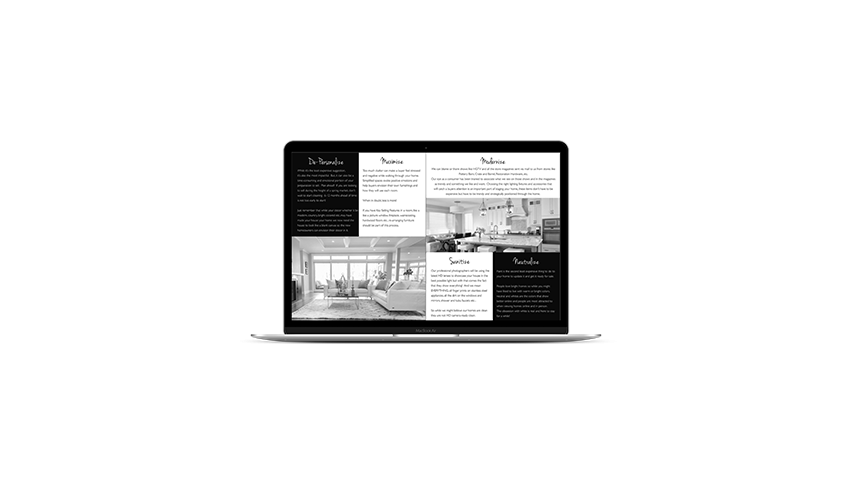 STUNNING PHOTOGRAPHY
First impressions are crucial. Buyers are looking through thousands of property photos as they search for a home. On average, people form a first impression in a mere 50 milliseconds.* With such a short window to capture a buyer's attention and have your listing stand out, your property photos have to stop them in their tracks.
Our professional photographer remained cautious as he photographed Mike's home ensuring that he kept safe distance, did not touch any surfaces and wore the proper protective items. They worked quickly and delivered beautiful, professional photos the next day!
*Source: Hootsuite Then We Hit the Open Market!
While the pandemic was just starting to become prevalent in Massachusetts, our marketing department had just packed up their office and relocated to work from home. They started the pre-marketing campaign for this home to get the word out and start exposing the property to qualified buyers. At ALANTE our marketing department uses online marketing strategies and social media tools to target and qualify buyers. For each property we market, we determine the profile of the potential buyer and run custom campaigns that speak to them.
Our company database consists of 16,538 people and is consistently growing. With each listing, we tailor and tag each person within our database to a create an appropriate buyer profile for a given property. We were able to customize our database to a list of buyers that fit the appropriate criteria of Mike's Sandwich, MA home. This property list matched 1,238 potential buyers who then received an email marketing campaign announcing the new listing entering the market.
This marketing campaign resulted in 1,100 views on the property between Zillow and Realtor.com - the top two most used real estate search engines.
NO CONTACT SHOWINGS
Kim put together a comprehensive showing process to ensure the safety of all interested parties. Several steps need to be followed and completed by the buyer and buyers agent before they were allowed into the property.
Kim took a video tour on her cell phone to share with all potential buyers and buyers agents. This was sent to them prior to confirming in-person showings to ensure that only serious buyers entered the property with the proper protective items worn. This included masks, gloves and booties.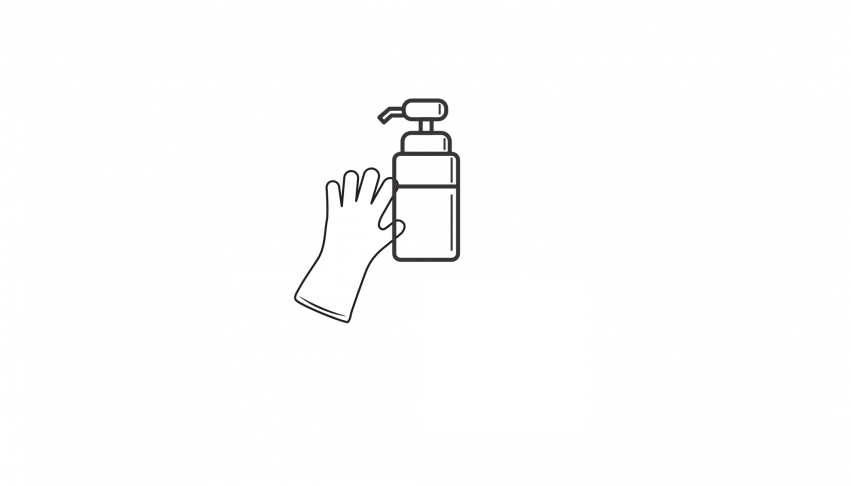 The Results
After a handful of showings, Kim was happy to have received an offer for her client's home which was then presented and accepted just 2 weeks after launching on the open market!
Mike just recently closed on the sale of his property in Sandwich, MA and the happy new homeowners have since moved in!
Everything was handled virtually in order to ensure the process was seamless and safe for all involved per our Virtual Selling process.
ELECTRONIC CLOSING
Mike's attorney was able to sign his closing documents on his behalf via Power of Attorney. The end.

"Listing my Sandwich home, while located across the country in Arizona seemed, like a daunting task, to say the least. Kim and the ALANTE team more than surpassed my expectations!

The systems they have in place to accommodate a full transaction virtually and remotely made is not only convenient but also gave me a piece of mind with video every step of the way. I had rented the home for the past 10 years and it was in need of some extensive repair/updating prior to listing. Kim provided local contractors for each phase of the interior and exterior projects which were all completed within 3 short weeks. The week it was listed the entire state went under quarantine but that didn't stop Kim and her team from doing what they do best in securing an offer quite quickly!

This entire transaction happened virtually in the comfort of my AZ home. I highly recommend these true Real Estate Professionals who will exceed your expectations!"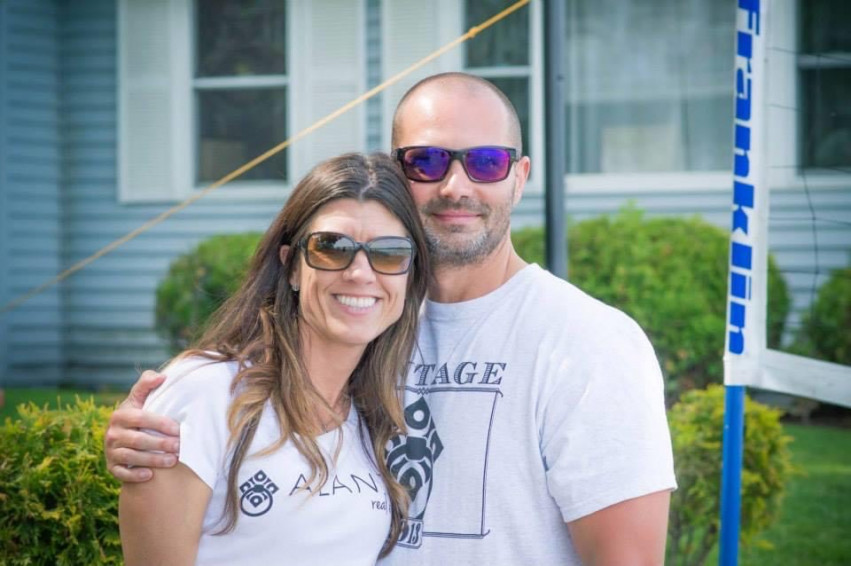 Schedule your Virtual Consultation today!
We're ready to embark on this journey with you, and make it unforgettable.